5 Ways to Tell if You Need New Windows
Even the best quality windows won't last forever and double glazed windows will last for around 20 years. It's not just about looks, replacing your windows will reduce your energy bills, ...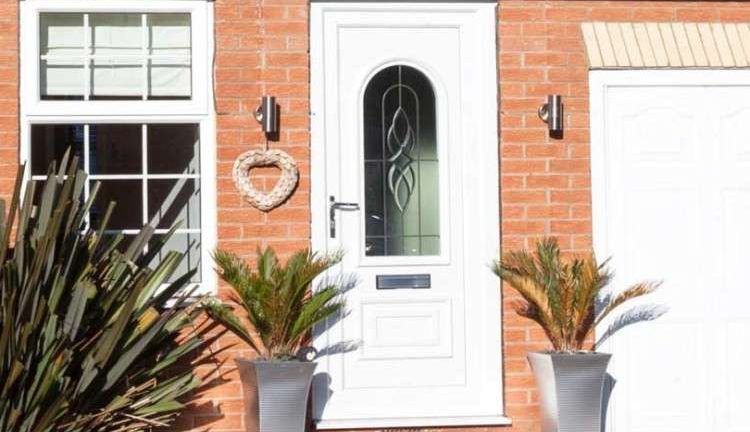 High Performance Front Doors for Your Home
When it comes to choosing a replacement front door for your home, it's important to consider design, security and durability. You need a door that will protect your home, keep it warm and ...